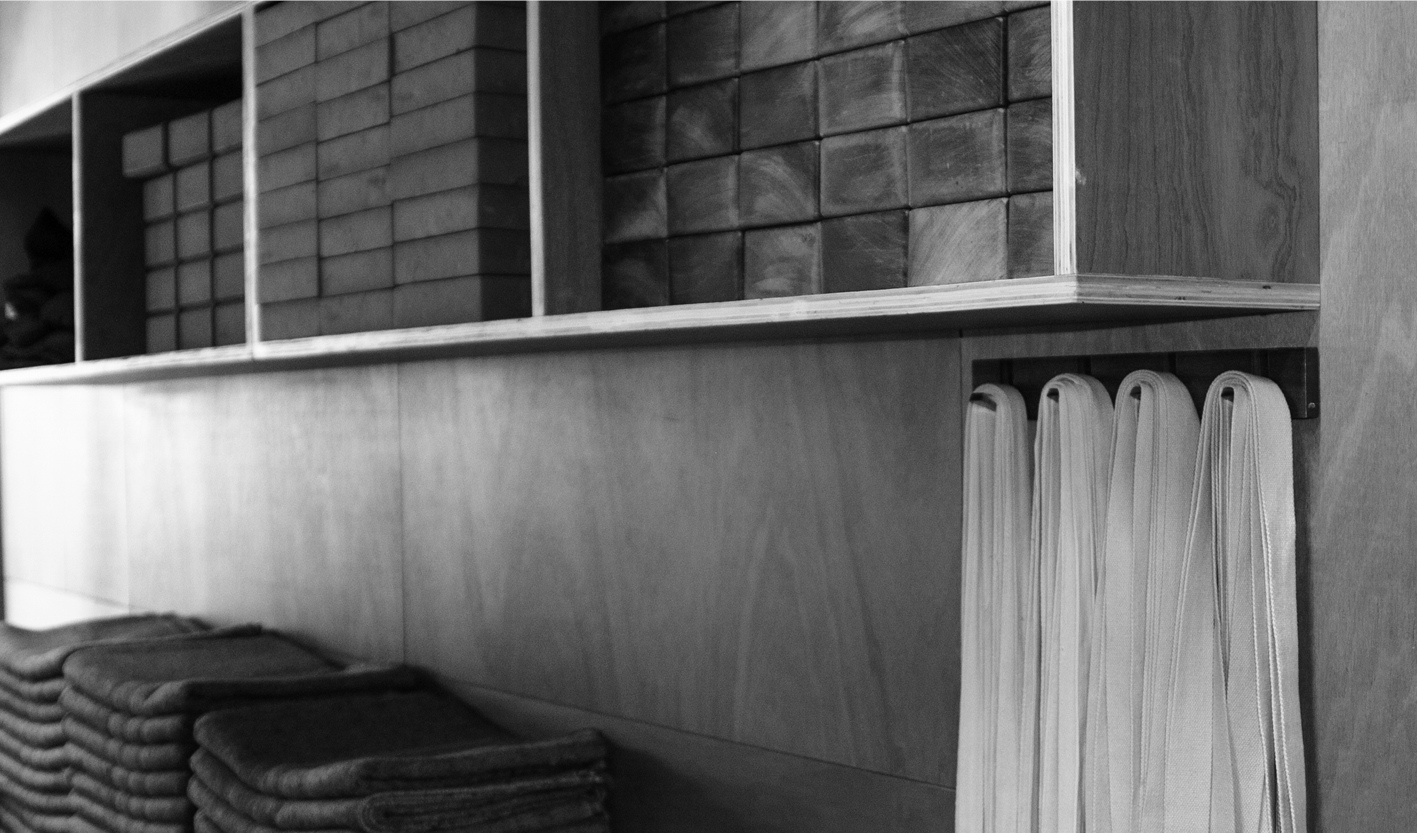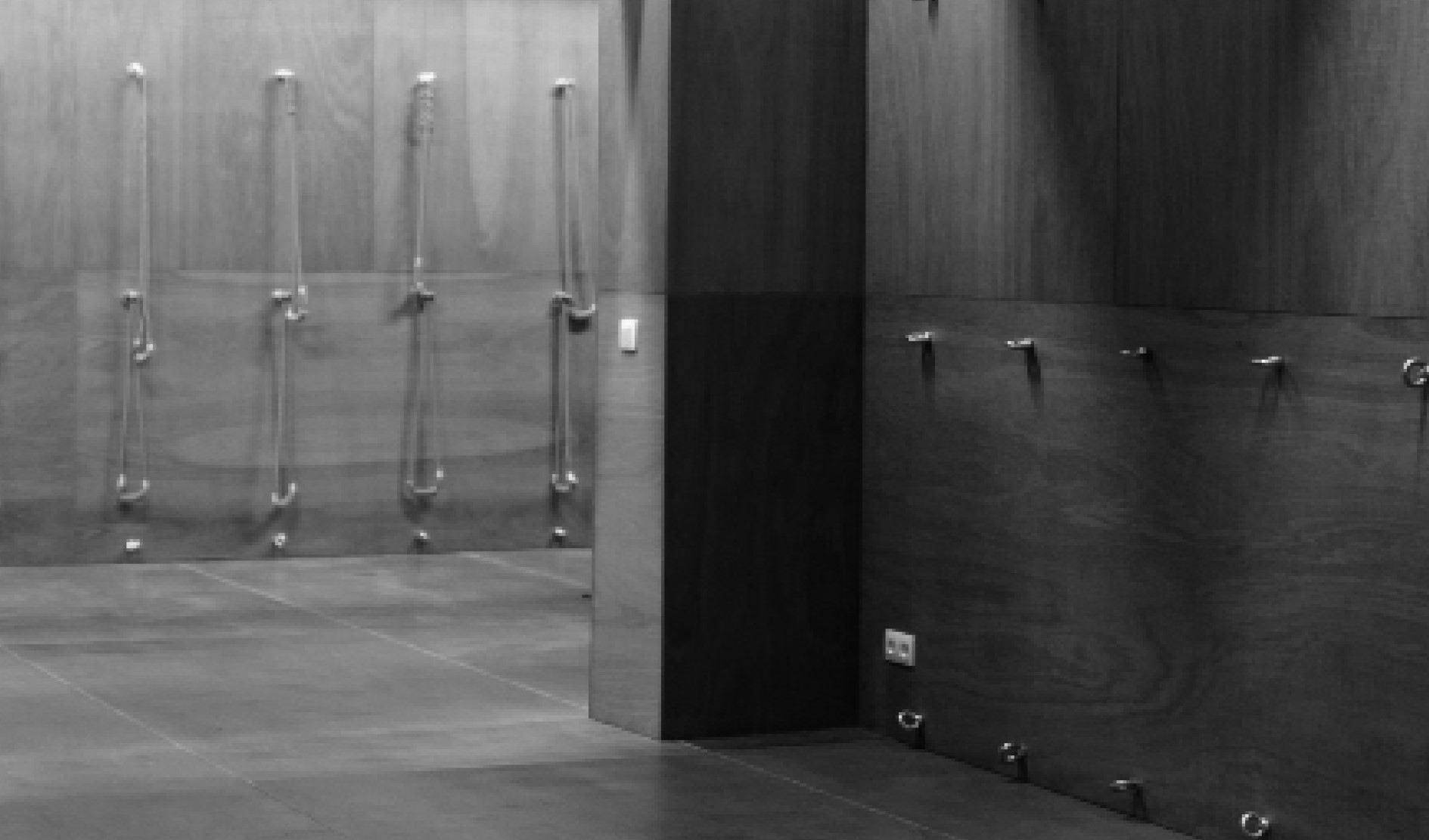 Ayoga Studio is a all wood environment. This inspiring natural element and low temperature floor heating are a great support for your quality yoga practice.
The studio is fully equipped (mats, cushions, wood-bricks, belts, wall-ropes, … etc.). You need to bring only soft clothes, that allow to see how you are working. You can also get them here.
Ayoga Brussels is an organization aiming to share, promote and offer to public the yoga practice of Gustavo & colleague yoga teachers/ performing artists in an optimal studio.